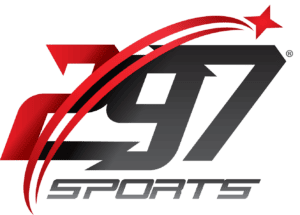 297 Sports is a sport news website based in Aruba – 297 is the country code. We cover all domestic – and international sport news where Arubans are involved. 297 Sports is the leading provider of sport news in Aruba. It is run by Seever Krozendijk.

Contact us for news coverage or for advertising on our website.
Seever is since 2001 a psychical-education teacher at Educacion Profesional Basico (EPB). In 2005 he started working freelance in sports at the morning newspaper Bon Dia Aruba as a sports reporter and photographer until 2014. Besides the newspaper he has covered sport in Aruba trough various media such as radio, television news and sport websites.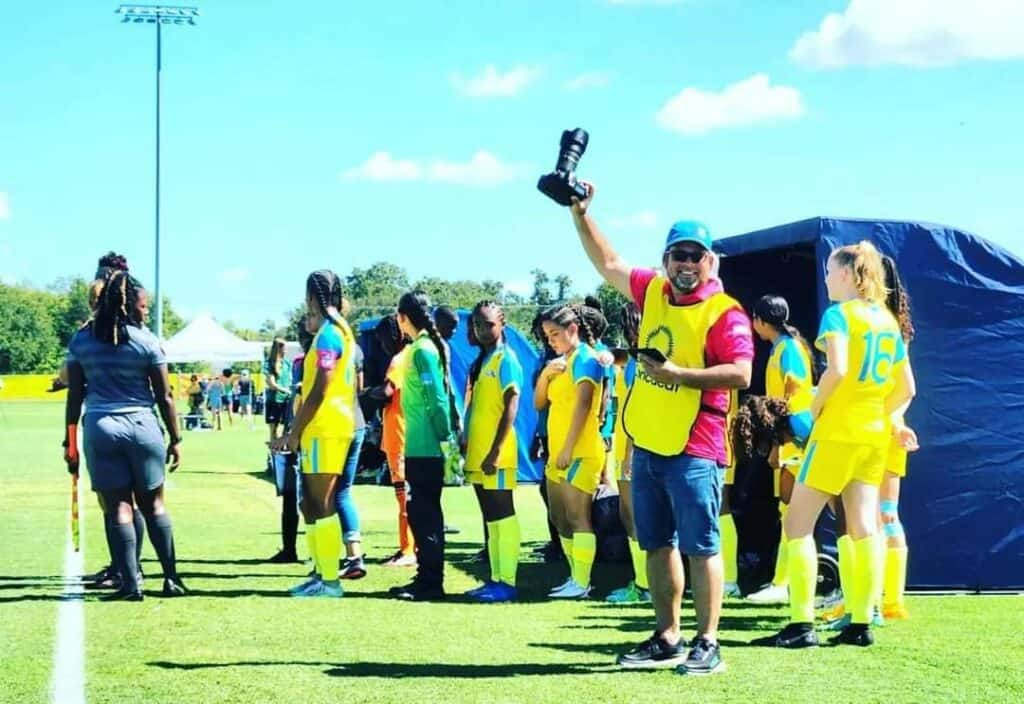 2007 was the year in which he was elected by the Aruban Olympic Committee to cover Aruban Athletes at his first international mayor sports event. He went as a reporter and photographer at the Pan American Games in Rio de Janeiro, Brazil. He is responsible, since 2011 to date, for public relations work for the Aruban Olympic Committee. Highlights as a sports reporter and photographer.
2007 Pan American Games in Rio de Janeiro, Brazil
2011 Senior League Baseball World Series in Bangor, Maine USA
2011 Pan American Games in Guadalajara, Mexico
2012 Olympic Games in London, England
2014 South American Games in Santiago de Chile, Chile
2014 Central American and Caribbean Games in Veracruz, Mexico
2015 Pan American Games in Toronto, Canada
2016 Olympic Games in Rio de Janeiro, Brazil.
2017 II South American Youth Games in Santiago, Chile
2018 Youth Olympic Games in Buenos Aires, Argentina
2019 Panamerican Games in Lima, Peru
2021 Girls Soccer U-14 tournament Santo Domingo, Dominican Republic
2021 South-American Games, Rosario, Argentina
2022 Royal Honour awarded by King Willem Alexander of The Netherlands through his representatives on Aruba
2022 Girls Soccer U-15 tournament Tampa Florida, USA
2022 Youth South American Games, Asuncion, Paraguay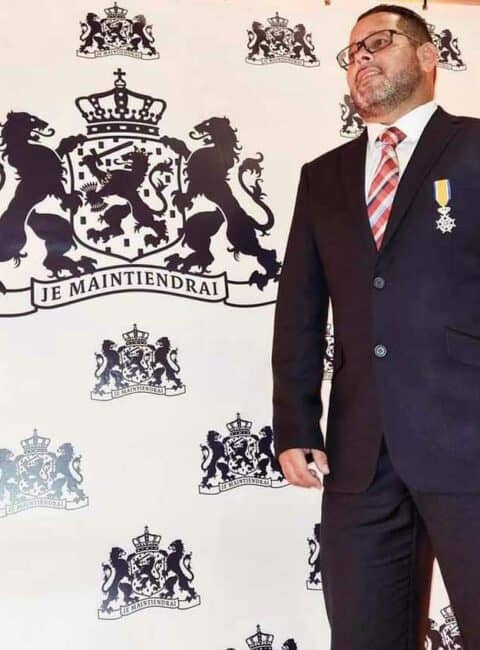 Email us or send us a message using the form below. We look forward to hearing from you!
Email: info@297sportsaruba.com